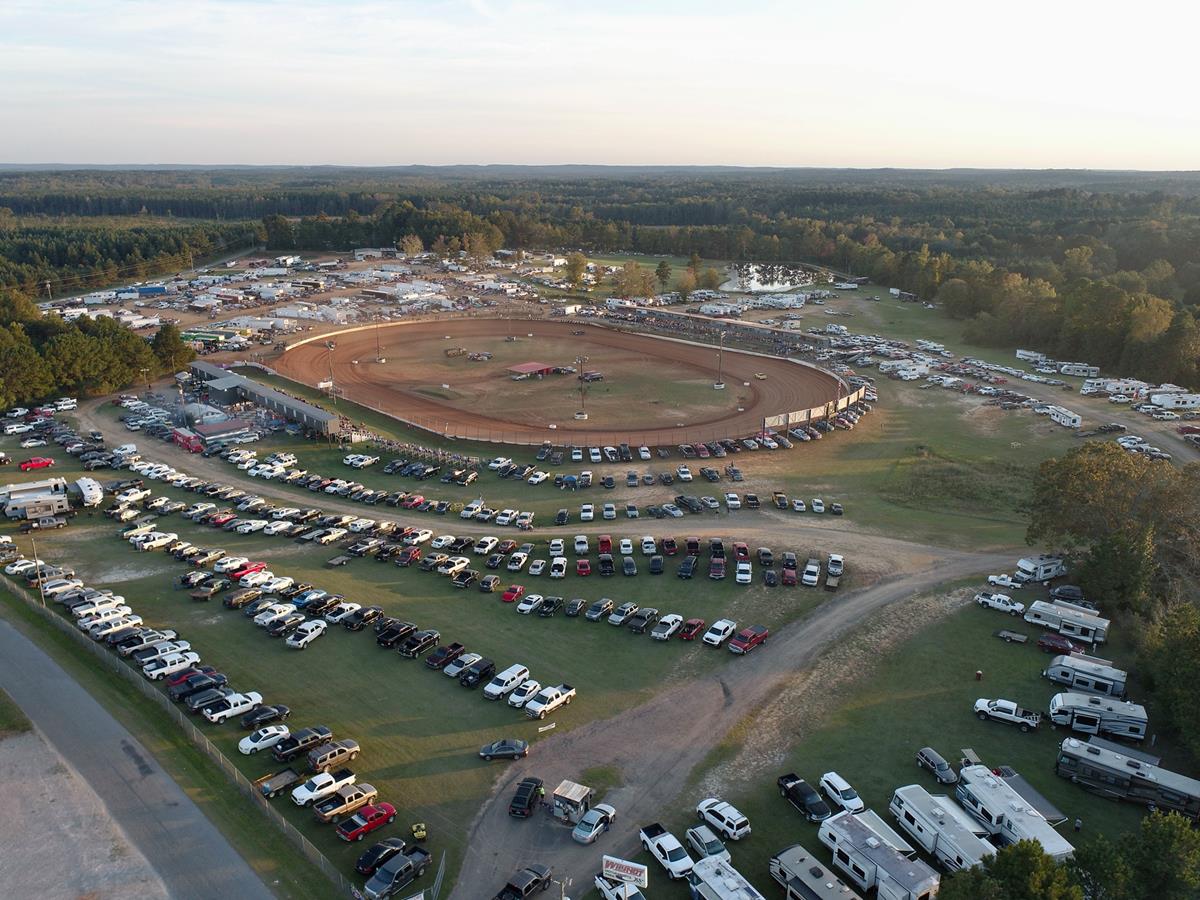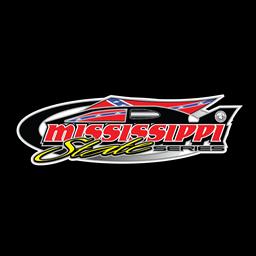 ---
MSCCS Set for Whynot Doubleheader
The MS State Championship Challenge Series will be at Whynot Motorsports Park this Friday, June 23 and Saturday June 24 for a pair of $5,000 to win events and 40-Lap main events each.
Friday the Pit gate will open at 2:00 and the grandstand gate will open at 4:00.
Saturday the Pit gate will open at 1:00 and the grandstand gate will open at 3:00.
The drivers meeting is scheduled for 6:30 with racing action to follow.
This will be a co-sanctioned event with the Hunt the Front Series and has been labeled as a "House divided" event.
Whynot Motorsports Park is located in Meridian, Mississippi at 4773 JW Reynolds Rd (intersection of JW Reynolds Rd and Old Highway 19 Southeast) Information may also be found by contacting Rodney Wing at 601-527-0084 or Track 601-644-3010 or you may also visit their website.
Please note that due to scheduling conflicts the events scheduled on June 30 and July 1st have been postponed and the make-up date will be announced at a later time.
For more information about the Mississippi State Championship Challenge Series please visit the MSCCS website or call Charles Thrash at 601-917-2335 anytime.
Back to News